EASY CONTRIBUTION WITH PAYPAL or payment cards
Vi har været godt igang at kortlægge det præcise behov for akut nødhjælp og behovet for langsigtet hjælp i de ramte områder. Det akutte behov vi fokuserer på lige nu er:
For fødevarepakke til 435 kr pr. stk, mærk "FP"
For telte til 345 kr pr. stk mærk "TLT"
For presenning 75 kr pr. stk, mærk "PS" for presenning
For generel nødhjælp til oversvømmelserne m, send "Flood" efterfulgt af dit bidrag.
Alle bidrag sendes til Mobilepay 270564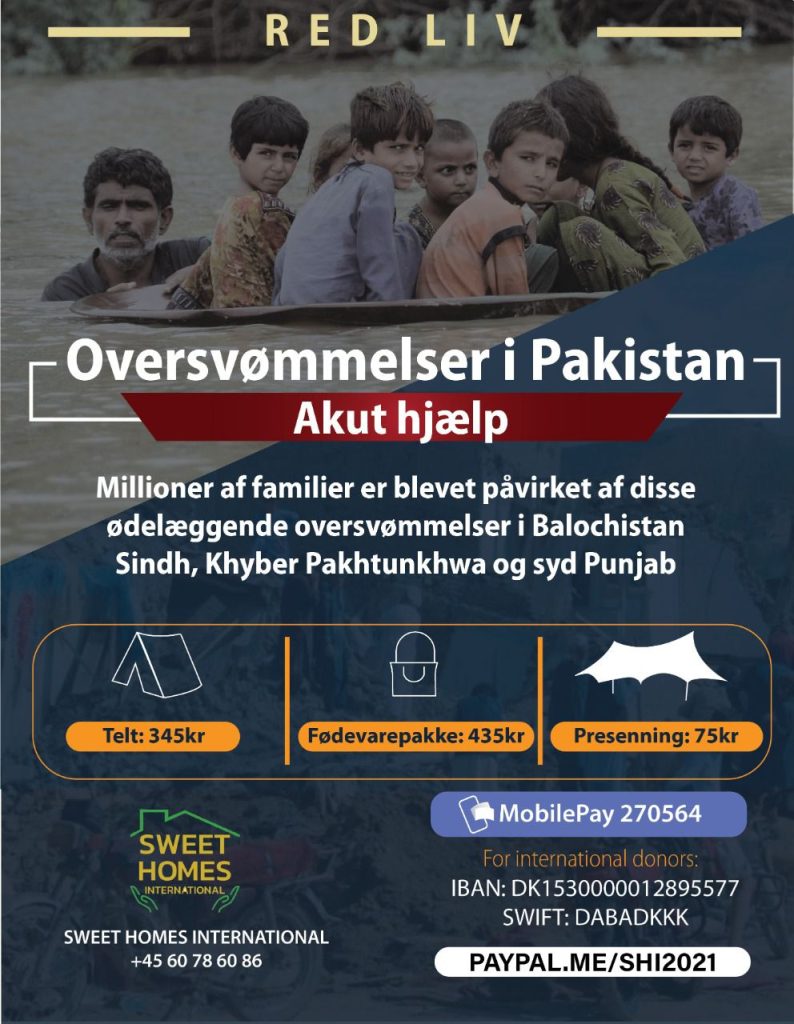 When giving Zakat, Sadaqah and other charities this year, please remember us.
DANSKE BANK
REG. NO: 9570
ACCOUNT NO: 12895577
Sweet Homes International
Every orphan child whose life is improved or saved, stems from an act of generosity that's purely voluntary.
Sweet Homes provide orphan children, a Home where the children can live and enjoy life.
Sweet Homes secures high quality of living standard, a sustainable learning environment, vast recreational possibilites and social protection to our children.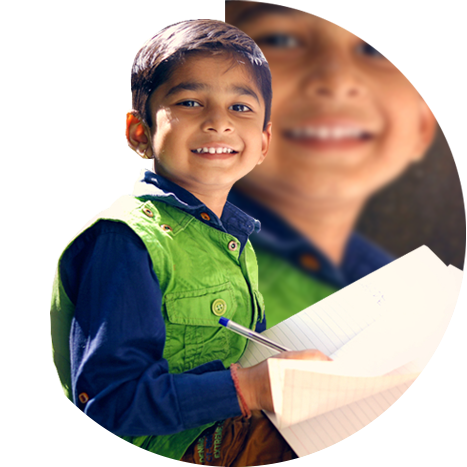 It's about to be that time of year again when many pay their Zakat. Most people pay their Zakat in Sha'ban or Ramadan month.
The orphans in Sweet Homes – who are both Yateem and Mustahiq and therefore fit to get your Zakat – counting on your support – this year as well.
Type ′′ Zakat ′′ and send to Mobilepay no. 270564
about sweet homes international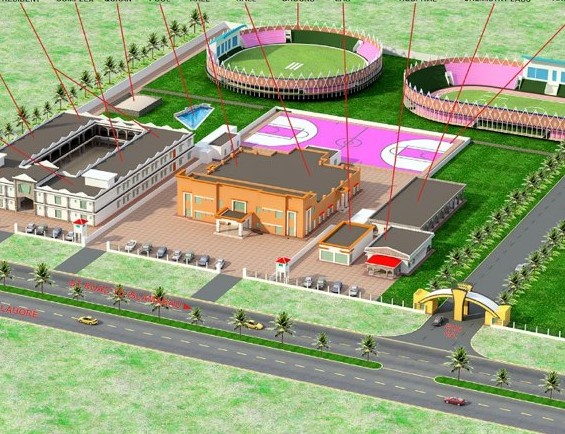 Sweet Homes Cadet College
Wadi Raj Akbar, Sohava
Sweet Homes is building a massive College complex for Orphans in Sohava.
Here we have planed to build 16 rooms, lab, dinning hall, auditorium, hospital and play grounds
Get involved where it matters
Connect with us and make a real difference to the life of those in need.
Your generosity makes our work possible. Whether you contribute financially or as advocate for good, you make a real and lasting difference in Orphan's lives.
accomodate, feed and educate
Secure Orphans a comfortable and high attributed living, along with superior education and healthy food
Learn more about our projects on this page.
If you want to know more, then you are most welcome to contact us.